Your Trusted Auto Repair Experts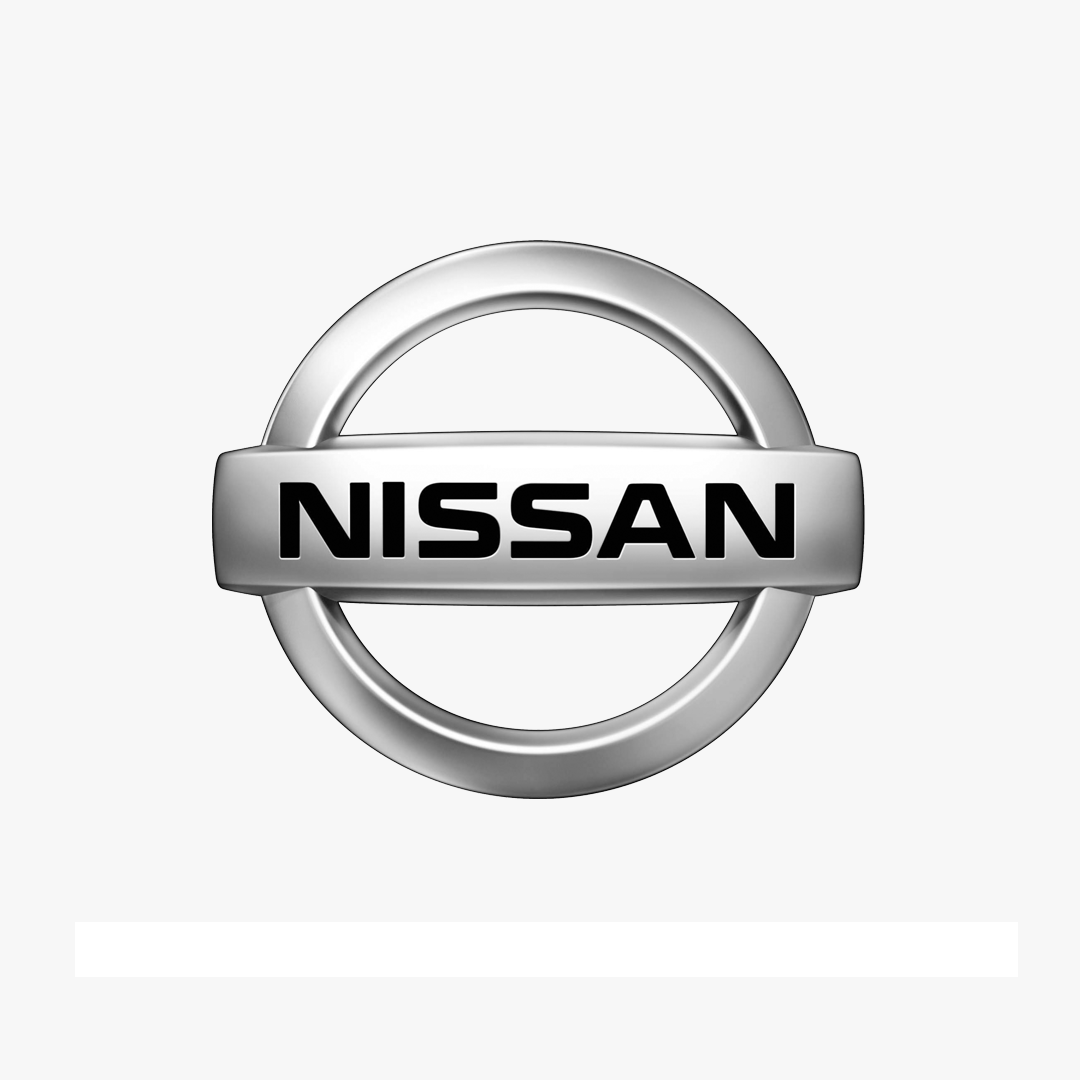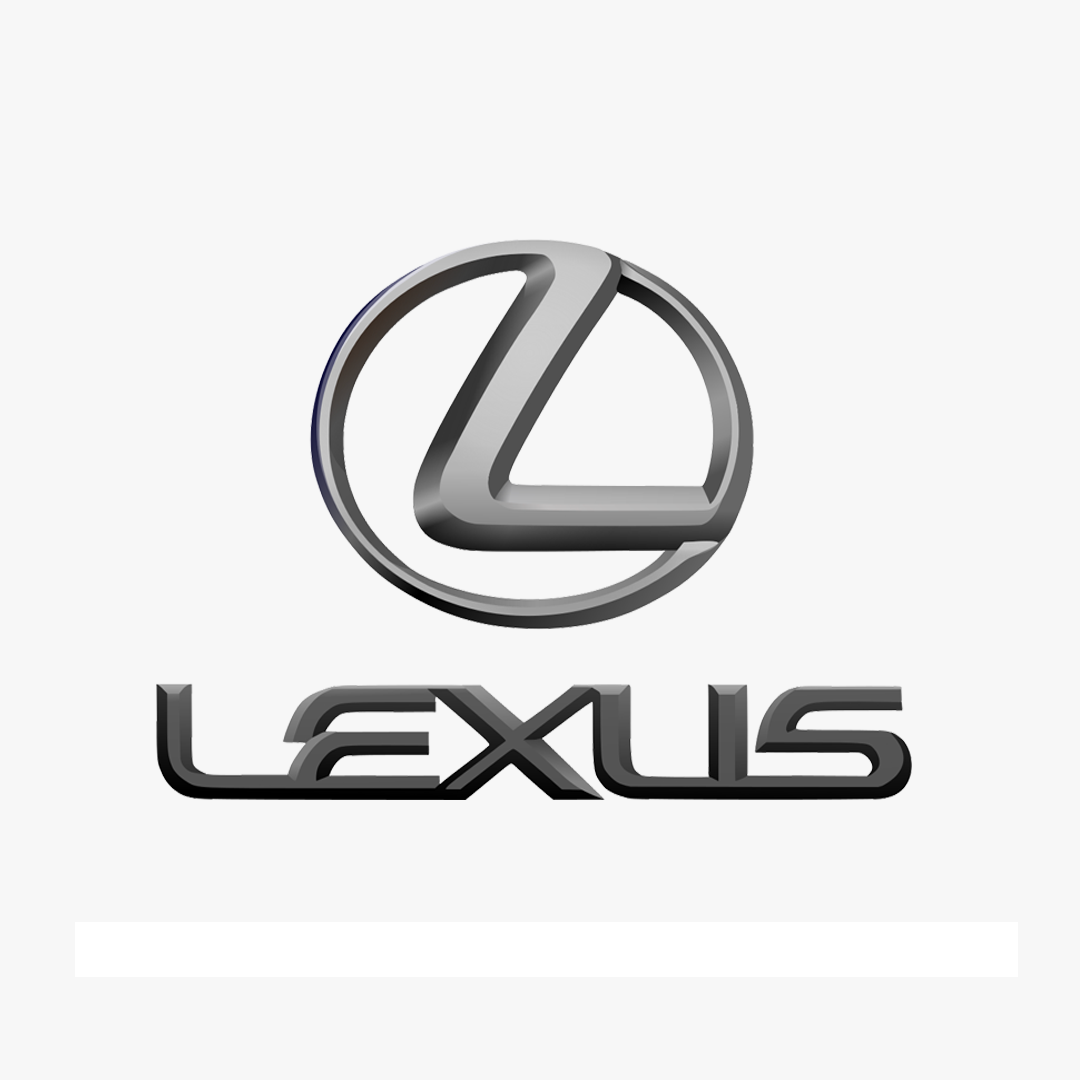 Comprehensive Auto Care Solutions for Your Vehicle
Driven by Integrity, Committed to Quality
76-36 164th St,
Fresh Meadows, NY 11366
"I always have a great experience at Brendan's Service Station. The staff are very knowledgeable and explain everything to the customer concerning the vehicle. Their prices are reasonable. The staff is very nice. I highly recommend Brendan's Service Station."
MaryEllen Do
August 27, 2021
"I love Brendan's. My Mom has been going to them for years and being that I am now the designated driver I trust them with my car. Just got my rear breaks fixed and it is running great. I trust that it will stay that way for a while. Anyway check out Brendan's for all your car maintenance.."
Latoya Williams
August 15, 2021
"I have been a customer of Brendan's for over 35 years. I have had consistently positive experiences over all this time. They are always courteous, professional and knowledgeable. Whenever a problem with my car arises, I never have to think twice about where to go. I trust them."
laura friedenthal
August 15, 2021
"I love Brendan's. I've been going there since 1986. Niall, Kathy and Tom are consummate professionals. I appreciate their honesty and hard work. I always recommend them to my friends and family.
George Mack
February 15, 2023
"These guys are great. I took two of my cars here. Recommend by a friend. I was more than happy about the service. Very honest. They don't try to run up your bill for no reason. Highly recommend it."
Dominick Withanachchi
July 25, 2023
"Great service and very attentive to your vehicle, very busy it will help to make an appointment in advance."
Armando Cravo
June 25, 2023
"Great shop! They are professional, courteous, fairly priced and best of all honest!! It's a great feeling when you can trust your mechanic and Brendan's is that shop. I wouldn't go anywhere else!"
Armando Cravo
October 12, 2021
Ensuring Safe Drives, is Our Top Priority